News at McGehee High School
Subscribe to posts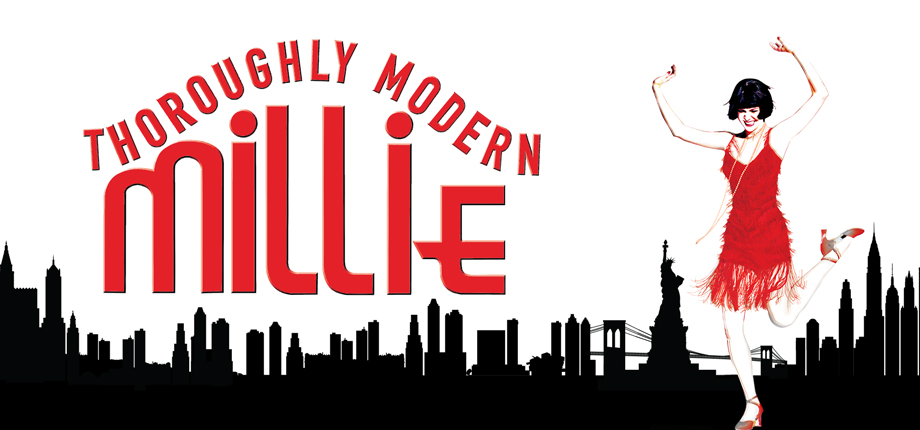 The MHS Drama Club is proud to present the musical Thoroughly Modern Millie.
April 8th, 2017 at 6:00pm
McGehee High School Auditorium
Tickets $3.00
Report Cards will go out Tuesday, January 17, 2016.
December 2016 Students of the Month
Senior - Shayla Collins
Junior - Jack Murphy
Sophomore - Madelyn Taylor
Freshmen - Ronnie Gilmore
Progress reports will go out to all MHS students Tuesday, November 15, 2016.
McGehee High School Picture Day: Thursday, November 17, 2016
Financial Aid Night
To be Held 
Thursday October 20th, 2016
5:00pm- 7:00pm 
McGehee High School Library 
This Event is hosted by
Ms. Chatman –College and Career Coach
Seniors and their parents are encouraged to attend.
Cyrus Vance from UAM will be present to talk about financial aid and the Free Application for Federal Student AID (FAFSA)
During this time Ms. Chatman will be able to assist parents and seniors in completing the FAFSA. Computers will be available. Please bring a copy of your 2015 taxes if available.